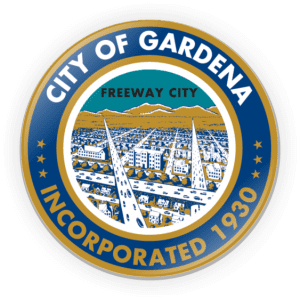 The Youth & Family Services Bureau's Administrative Offices are located in the James Rush Memorial Gymnasium building located at 1651 W. 162nd Street. You can reach the Youth & Family Services Bureau by phone at (310) 217-9574.
The Bureau is advised by members of the Human Services Commission and the Youth Commission.
The Human Services Commission meets in the Council Chamber on the third Thursday of each month beginning at 7:30 p.m.
The Youth Commission, made up of youth ages 14-21, meets in the Council Chamber Management Information Center (MIC) on the second Thursday of each month beginning at 6:30 p.m.
This program provides services to individuals and families on a walk-in, appointment, and referral basis and continues to provide group and individual services to children and adults, including counseling, emergency food, shelter support to the needy, and resource services to at-risk youth and their families. The Bureau continues to develop a referral system with the Police Department, the School District, and Recreation After School Programs, that has thus far resulted in appropriate counseling and resource services to referrals, self-esteem and counseling programs at the parks, a self-esteem and anti-drug education program in the the Gardena schools. The Bureau offers emergency food pantry services three days a week and counseling services five days a week, with extended hours during the week to allow for evening counseling appointments.