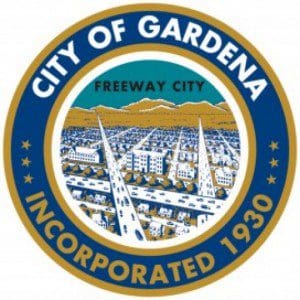 Provided below is a list of utility companies that service the Gardena area. If you need to establish service or require assistance, contact the utility service provider directly.
Electrical:

Southern California Edison (SCE)
(800) 655-4555
www.sce.com
*To report street light outages in your neighborhood, please call 1-800-611-1911 or click here to access SCE's online form.
Gas:
Southern California Gas Company
(800) 427-2200
www.socalgas.com

During Tough Economic Times, The Gas Company Urges Customers to Enroll in Assistance Programs
As working families struggle to make ends meet due to the current economic downturn, Southern California Gas Co. (The Gas Company) is urging customers to take advantage of the utility's assistance programs.
Telephone/Cellular: Consult a local telephone directory for service providers.