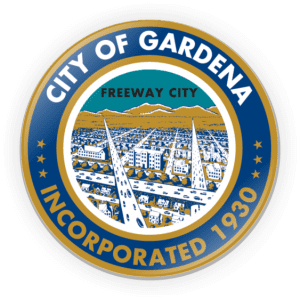 The Youth & Family Services Bureau's Administrative Offices are located in the James Rush Memorial Gymnasium building located at 1651 W. 162nd Street. You can reach Manager Deryl Lloyd by calling (310) 217-6169.
The Bureau is advised by members of the Human Services Commission and the Youth Commission.
This program provides services to individuals and families on a walk-in, appointment, and referral basis and continues to provide group and individual services to children and adults, including counseling, emergency food, shelter support to the needy, and resource services to at-risk youth and their families. The Bureau continues to develop a referral system with the Police Department, the School District, and Recreation After School Programs, that has thus far resulted in appropriate counseling and resource services to referrals, self-esteem and counseling programs at the parks, a self-esteem and anti-drug education program in the the Gardena schools.
Individual Counseling
Counselors meet individually for ten weeks with clients who are self-referred, school referred or referred by law enforcement. The best time to call is Monday through Friday 8 a.m. to 5:30 p.m., with the office being closed every other Friday.
Parent & Teen Project
This ten-week program is geared for parents/guardians of high risk or out of control youth. It is a parent-training program designed specifically for parents/guardians of difficult or out of control adolescent children. These classes focus on coping with destructive adolescent behavior and are modeled after the Ontario Parent and Teen Project, that offers a parent and teen component. To speak with a community service counselor, call (310) 217-9574.