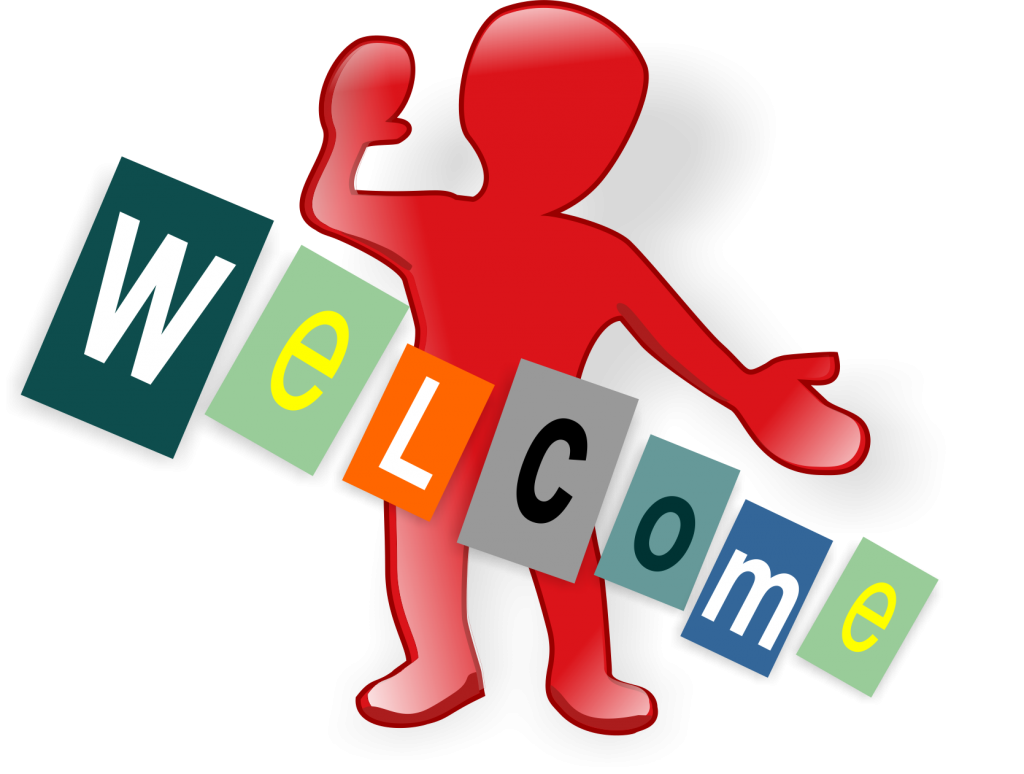 The City Treasurer's Office maintains custody of all funds in the city as mandated by Federal, State and local law. The Treasurer's Office supervises the receipt and disbursement of all City funds and is responsible for the safekeeping and investing of idle funds.
CITY TREASURER
The City Treasurer is, as are all elected officials of the City, elected to a four-year term and serves the City on a part-time basis. The Treasurer receives a monthly stipend, car allowance, and a benefit package comparable to other City employees. The Treasurer's Office operates under the direction of the elected City Treasurer as a fully functioning department separate from the City's finance and accounting operations.
The City Treasurer provides monthly reports disclosing the City's financial position and investment activity to the City Council, recommends and arranges for the investment of idle funds and acts in administering the bond assessment programs. As the general financial advisor to the City and the citizens' independent financial-managerial observer, the City Treasurer serves as a member of the Finance Committee along with two members of the City Council and the City Manager. The Committee meets quarterly to review and make recommendations regarding the City's budget, debt and other financial actions.
DEPUTY CITY TREASURER
The Deputy City Treasurer is appointed by, and serves at the pleasure of, the elected City Treasurer. The Deputy acts on behalf of, and at the direction of, the elected City Treasurer in the oversight of the daily operation of treasury functions and supervision of the Treasurer's staff, all of who are regular full or part-time City employees. Supervision of the Treasurer's Office operations and staff are the responsibility of the elected City Treasurer.
CITY TREASURER'S SERVICES:
Balances revenues received at all registers in the City;
Participant in the Check21 program allowing for instant deposit of checks;
Deposit and report revenues received by the City of Gardena;
Disbursement of all city funds including warrants and payroll;
Balancing daily cash receipts and daily balances while anticipating the cash needs of the City;
Investment of idle funds & maintenance of the city's investment of portfolio;
Preparation of reports on investments and fund balances;
Providing security for the Treasurer's vault;
Participating & cooperating with various city audits;
Administer petty cash reimbursement policy
ATM operation
Administer Utility User Tax refunds for senior citizens.