Online Services
Gardena provides a wide variety of ways for the public to stay informed and to participate in what is going on in the community. Stay informed and let your voice be heard. Improve your community. Report an issue and watch it get fixed.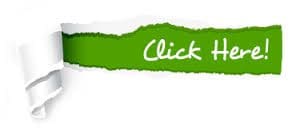 Any person who conducts any business, trade, profession, enterprise or occupation within the City of Gardena is required to obtain a license whether or not the physical business address in in our outside of the City.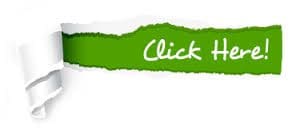 Welcome to the Gardena Police Department. The Police Department is extremely proud of its history of positive interaction and support from the community we serve.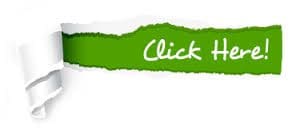 A fast, secure and reliable payment solution for your parking citation. Whether paying for one or multiple citations our system will ensure efficiency and quality for making your timely payment.
Any residence or business with an alarm system must have a permit on file with the City.  Alarm System Permit processing is handled through the Police Department.